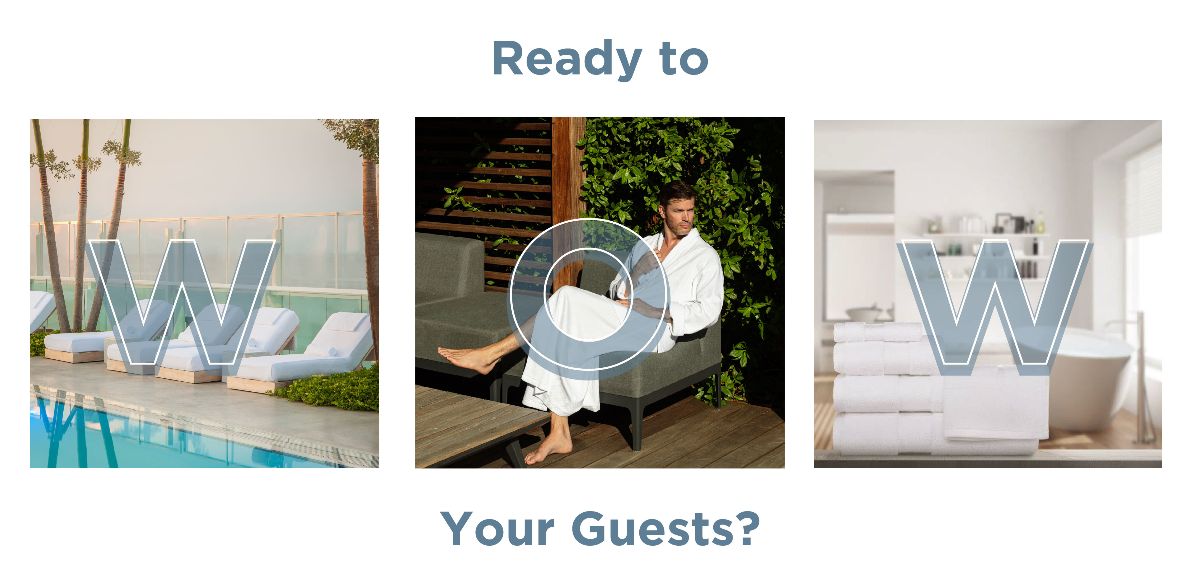 What a year we've all had. We're on an upswing, thankfully, with guests returning to hotels and spas in bigger numbers. That slow surge is likely to continue well past Spring 2021.
We're here to help.
At Boca Terry, we design all of our signature robes, slippers, towels, lounge covers and linens. What's more, we keep our distribution centers fully stocked at all times. That means we're ready to ship out replacement products to you immediately. Want to freshen your look? Our sales reps will guide you to the best products for your needs. We'll embroider logos to order for a modest fee; just ask. Then we'll get those items to your door quickly. Lag time? Not our thing.
We even have masks since you need a steady supply for staff members and visitors. The signature Boca Terry masks are comfortable, effective and disposable. They're also and priced to sell, starting at only $9.50 for a pack of 50.
Boca Terry is a family-run business. We focus on quality, dependability, service and value. Email info@bocaterry.com or call us at 877-421-6001 to get started.
We appreciate your business, sincerely.
Edward Cohen and Bruce Cohen