News & Events
Introducing the Medi-Robe, by Boca Terry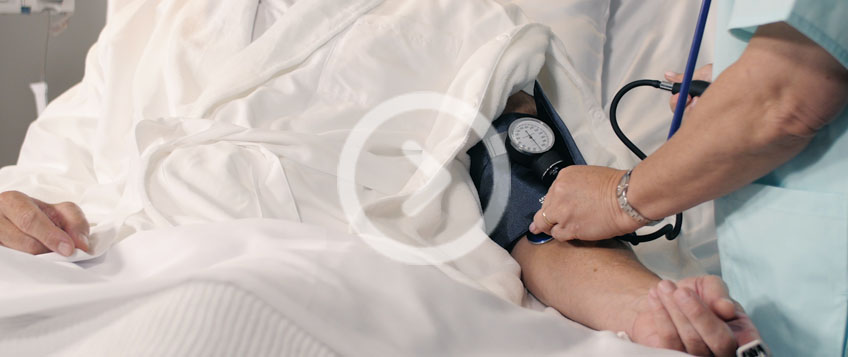 We recently announced the launch of our newest wholesale product: the Medi-Robe. Designed specifically for the healthcare industry, the Medi-Robe features convenient plastic snaps that appear on both sleeves from collar to cuff, allowing the robe to be slipped on or off without affecting any tubing or ports on the arms. Medical staff can perform hassle-free blood pressure tests and place or adjust IVs simply by opening one or more snaps on the sleeves. Patients' heart monitors fit comfortably in the built-in breast pocket, which features a small hole to accommodate a wire. And because the Medi-Robe offers complete coverage, patients can now walk the halls with discretion.
We are now accepting wholesale orders. Please call (877) 421-6001 or email us at info@wholesale.bocaterry.com.
---
Trade Show Event Calendar
The textile and manufacturing industry is changing daily. Learn about the latest news and events impacting our industry as well as recent news about Boca Terry.
Boca Terry exhibits in various trade shows and attends special events throughout the year.
Upcoming Shows
---