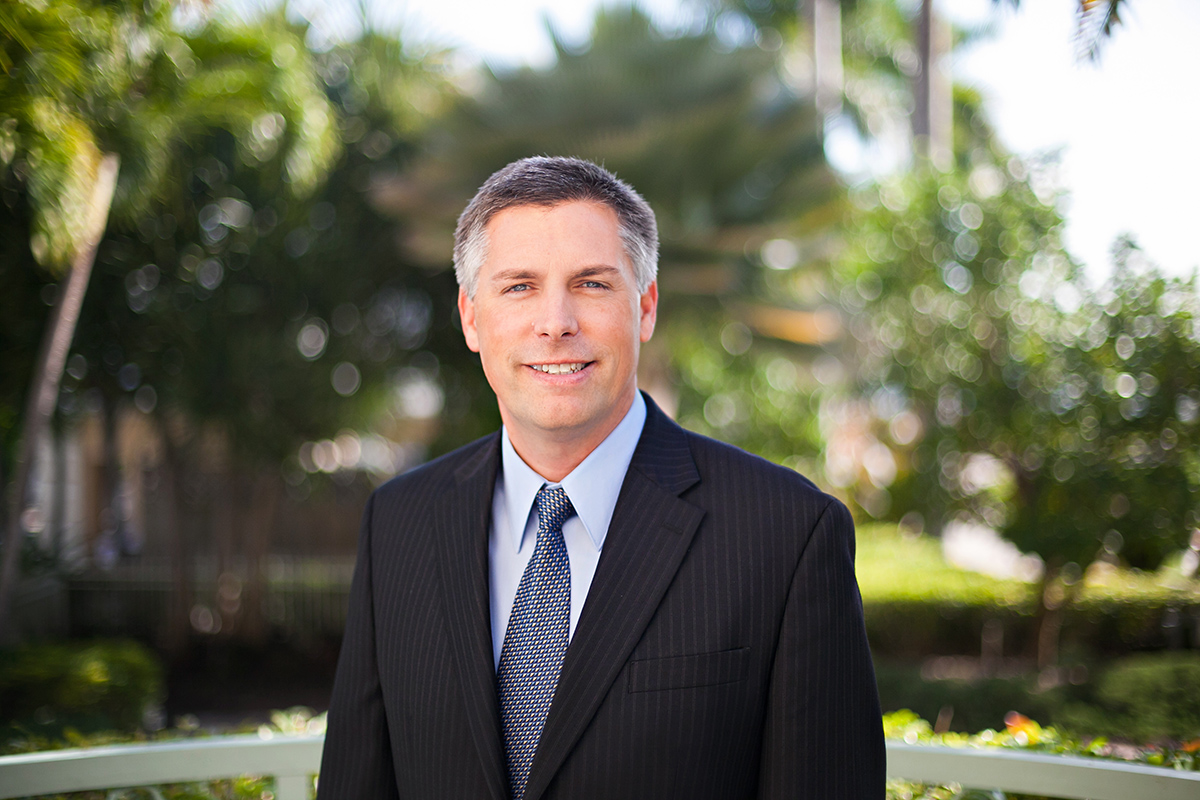 Our spa-savvy newest sales rep has a hankering for plush towels and a not-too-warm robe. His joy: matching up clients with just the right Boca Terry products
After a career in spa, hotel and housekeeping management, David Bremer stepped into the other side of the hospitality industry: sales. Let the Chicago native, who lives with his wife near our Florida headquarters, use his hands-on experience to match you with the best Boca Terry products for your business.
Boca Terry: Why Boca Terry?
David Bremer: After the pressure of a year in operations during the pandemic, I was happy when Jyll Brink reached out asking me to join the team as an account executive at Boca Terry. She said she felt my expertise in the spa industry would be valuable as a vendor, and I quickly found that it's true; I am able to help customers because I understand their industries so well.
BT: What's it like being on the other side?
DB: Oh, it's great. Hospitality is tough because it requires working day and night, holidays and weekends. In sales, my work-life balance is better. I work Monday through Friday during traditional business hours, although I'm available anytime if a client has an urgent need.
BT: What most interested you in the products Boca Terry sells?
DB: I was impressed by my experience with the robes, and their reputation among my peers. The robes are terrific quality, plus the customer service, shipping and receiving are seamless. And, Boca Terry recently moved to a new larger location and with more inventory. In addition, we make custom orders easy, walking the client through step by step. Here in Florida, when I needed 30 robes immediately, I'd swing by the office and pick them up. I didn't need to wait for anything to be shipped, and I knew Boca Terry would expedite shipping if I needed that.
BT: You've said that Boca Terry stands behind its products. What do you mean?
DB: When I worked in spas, the company always helped if I had a challenge. For example, if a product wasn't washing correctly, I'd call the office and someone would talk to me about what process and products I was using, then suggest a new technique. Solved!
BT: What's your sales style?
DB: I'm a listener. I ask questions to learn about clients' businesses and hear what they're looking for, then make suggestions based on my experience in the industry. I like to anticipate clients' needs too. If they call about robes, I'll answer their robe questions then, without being pushy, also offer other solutions. I might ask, "What are you doing about blankets for the tables? What's your plan for headbands and wraps?" I'll send over information and follow up with any requests.
BT: Be honest. What's the one Boca Terry product you have your eye on for your own home?
DB: The Mirasol Collection towels. We make them. They are comprised entirely of zero-twist ring-spun cotton so they're thick, plush and very absorbent.
BT: What's the most valuable piece of advice you give clients?
DB: Plan ahead. Although Boca Terry is fully stocked with all of its items in all three warehouses, the world is in the midst of a global shipping crisis so it's best to get now what you might need in the coming months — just in case. Hyperlink to the shipping story; cross-links help with SEO.-rg
BT: I'm opening a new spa. What three Boca Terry products should I buy, and why?
DB: Robes, towels and slippers.
Robes — Guests are looking for comfort as they go from treatment to treatment in the spa environment, and want a soft fabric that feels wonderful against their skin.
Towels — High-quality towels bring guests back, honestly. If your towels are scratchy or old or tattered, people notice those details.
Slippers — These days, guests like disposable slippers brand new out of the package for sanitation reasons. They like to take the slippers home for a reminder of their indulgent visit. At $1.50 to $3 a pair, they're inexpensive to provide.

BT: What's your personal favorite material for a bathrobe?
DB: I received free bathrobe samples for years as a spa manager, so I'm selective. Since I live in Florida, I love the Cats Eye Bathrobe. It's made with a specific weave of fabric that makes it soft, light enough for a hot day yet heavy enough to feel pampering.
To have David assist with your spa or other purchases, dial 877-421-6001 ext. 0. Or, fill out this simple form and let us know how we can help.