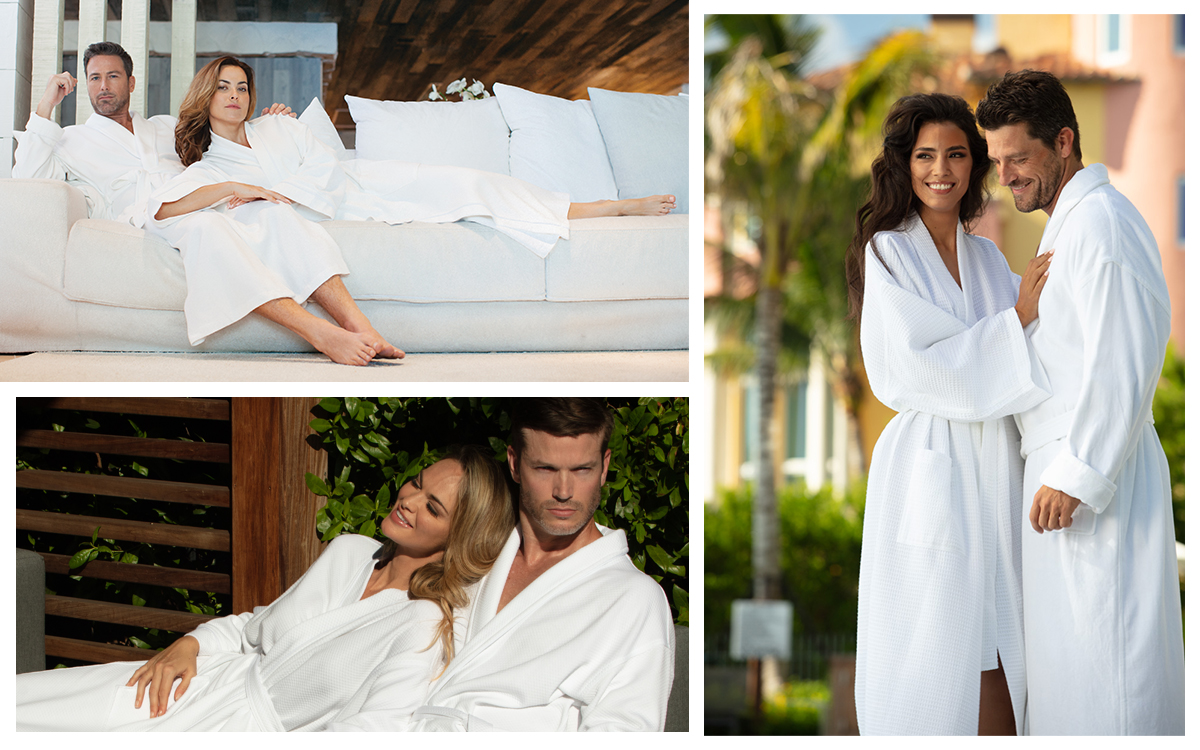 Whether you're traveling around the world or just a few miles away, we all have our favorite hotels. We can recall the feeling one gets when entering the lobby for the first time, the lighting, staff, architecture and even the smell. No?! Well I do. Whenever I arrive back home after any trip, I want to bring home something to reminds me of my visit. For years, travelers have taken home hotel bathroom amenities – and that's a great idea – although many hotels are now phasing out of the tiny plastic amenities business, and getting into eco-friendly dispensers. So, a few years back, on my last visit to the Ritz-Carlton – I bought a beautiful hotel notepad for my home, with a polished silver metal cover, featuring a large scripted "R." It was simple and beautiful. It is proudly displayed in a toile-accented French bedroom in my home.
Make The Stay Last With These Take Home Travel Tips
Many hotel and cruise brands, now, in fact, offer their beds for purchase. And it's a way for travelers to extend their hotel stay, right into their homes.
Matching parent-child robes make the perfect holiday gift and take you back every time you slip one on.
Spa Specials – Hotel Spas are always trying to make room for new inventory. Make friends with the staff and load up on your favorite oils, scrubs and lotions at discounted prices.